Charge for your services like the big franchise shops
Prepare a job menu with your most common services. In no time, you will be billing for services just like the big franchise shops do. Do you really think that those guys run to the labor guide every time a job shows up? Nope, and neither should you.
Service Reminders Drive Sales
GarageAdministrator Platinum helps you generate service reminders to drive sales and increase revenue. Mail your customers a postcard or letter generated from GarageAdministrator Platinum to let them know that their vehicle will soon require service.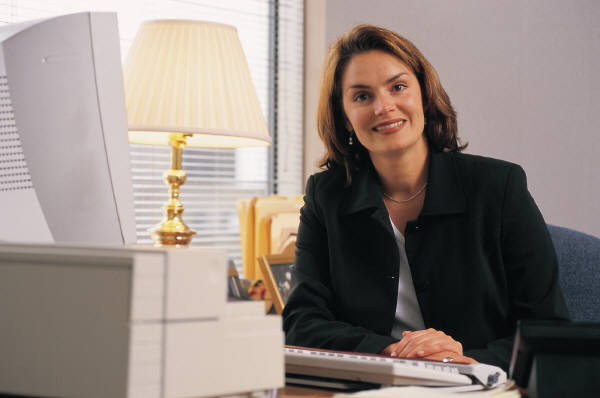 Vehicle Inspection Forms Increase Revenue
It costs money to get a customer into your shop. Don't let that customer get away without selling all of the services that the vehicle requires. GarageAdministrator Platinum has vehicle inspection forms to help your technicians check for required maintenance.
Track Purchases And Expenses
Don't run out of cash half-way through the month. With GarageAdministrator Platinum, you'll always know how much you've spent and how much you've made.
Network Ready
No Subscription Required
Time Is Money
Don't take chances when you have a shop full of vehicles. Go with a proven winner. Go with GarageAdministrator Platinum.