Automotive management is our specialty
Coast to coast sales and service.
Established in 2004, Atlas Data Systems is home to the GarageAdministrator line of automotive management software. Headquartered in Manteca, California, Atlas Data Systems provides services to businesses throughout the US.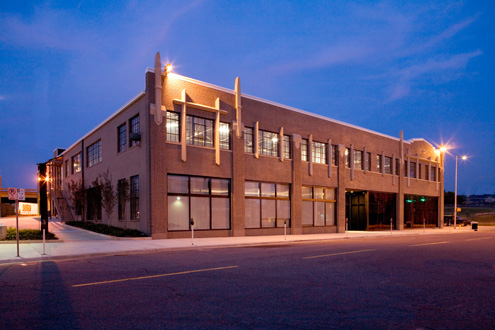 Professionally designed, specialized software.
The GarageAdministrator line of high level software for automotive service management was professionally designed with repair garages in mind by specialists in several fields - management information systems programmers, automotive service managers, and MBA's.
Why buy from us?
With so many choices out there, why should you buy from us? Why not buy from a big tool company like Snap-On? We'll give you three good reasons. First, we offer personalized service. You are not just another number to us. Second, we have years of experience in the field of computerized automotive management. That is, we specialize in automotive management software. That's all we do. The big tool companies do not have that kind of specialization. Third, when you deal with us you will not have annoying salespeople trying to pressure you into purchasing anything. There's nothing worse than having salespeople call at all hours, tying up your phone lines, and taking you away from your important work. We want you to buy our software because it is the best software for your business not because someone pushed you into buying it. That's why we leave the buying decision up to you.
Our mission at Atlas Data Systems:
Our mission is to provide the finest automotive business software systems in order to increase productivity in the automotive repair industry and to establish a de-facto standard in automotive business software by putting GarageAdministrator Platinum in every shop, fleet management center, technical school, auto dealership, and service establishment across the US.
Our vision at Atlas Data Systems:
Our vision is to be the automotive repair industry leader in high quality business software.